Retail Locations
Truzzi's is pleased to offer a variety of locations across the triad where you can touch, smell, and try samples of some of our handmade goat's milk bath and body products!
2914 Sandy Ridge Rd
Colfax, NC 27235
Booth #72
Open Monday - Saturday 10am - 2pm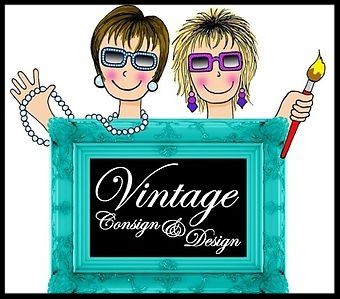 415 S Van Buren Rd
Eden, North Carolina
336-623-2132
131 West Fourth Street
Winston-Salem, NC 27101
336-893-8320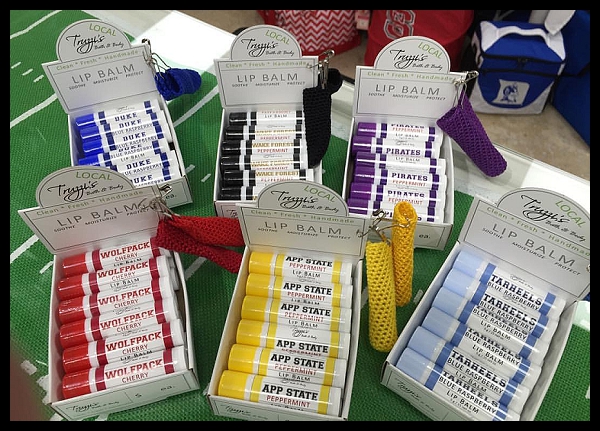 244 N Main Street
Kernersville, NC 27284
*lip balms only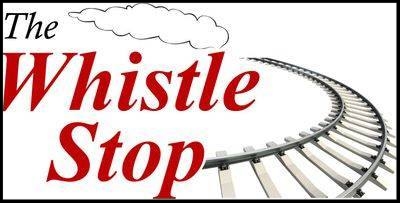 225 W Main St
Middletown, Delaware
(302) 378-0123
Interested in displaying Truzzi products in your store? Click here for wholesale opportunities!